Post ID: 27
WE ARE A LISBON BASED
interior design studio
Leve Interior Design was created
out of a passion for turning houses into homes.
We believe that every house has hidden potential.
Our mission is to uncover it and make the most of it
by picking the right colors, fabrics, materials,
and pieces to enhance its true personality.
The aim is to create an inviting space that is not only
stylish, but also modern, practical, and thoughtful.
our speciality
Our team is specialized in
providing interior design solutions
for short-term rentals and mid-term rentals. Good design is to improve your guests stay!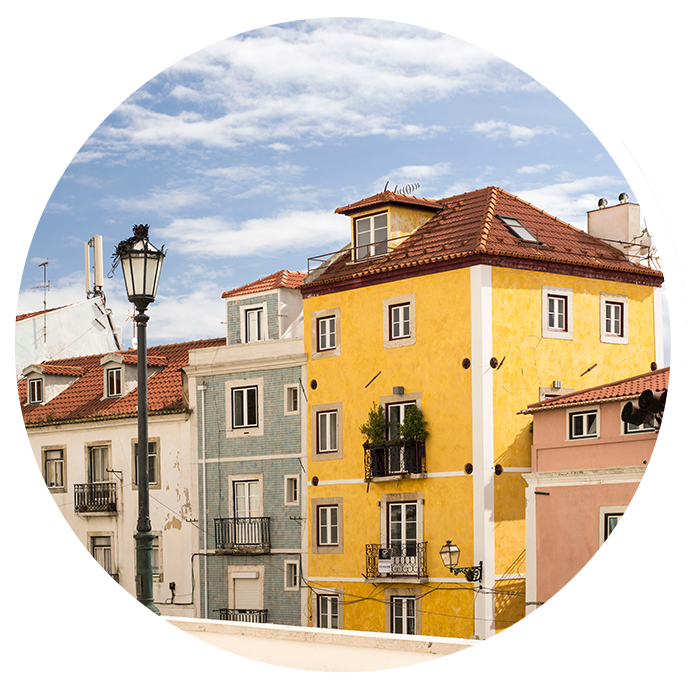 LETS WORK TOGETHER
ready to transform your space?
If you´re interested in working with us,
get in touch to learn about our design solutions.