Schedule A Consultation With Our Team: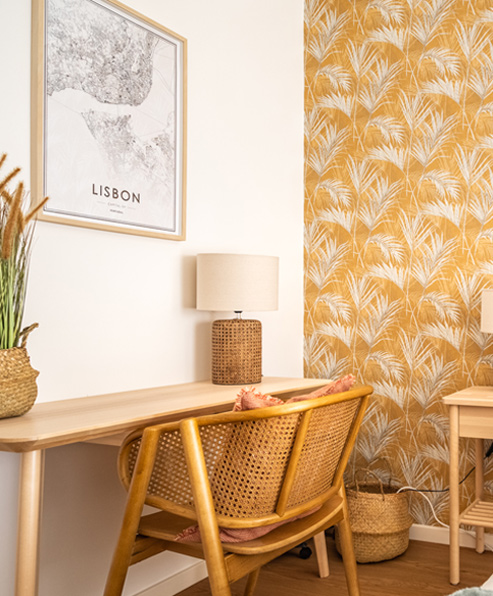 We offer full-service interior design services for short and mid-term rentals. Creating on-trend interiors that are also functional, durable, and profitable is our mission and we are eager to work with you to up level your vacation rental for the best guest experience.
LEARN MORE
A studio specialized in vacation rental interior design for a remarkable guest experience.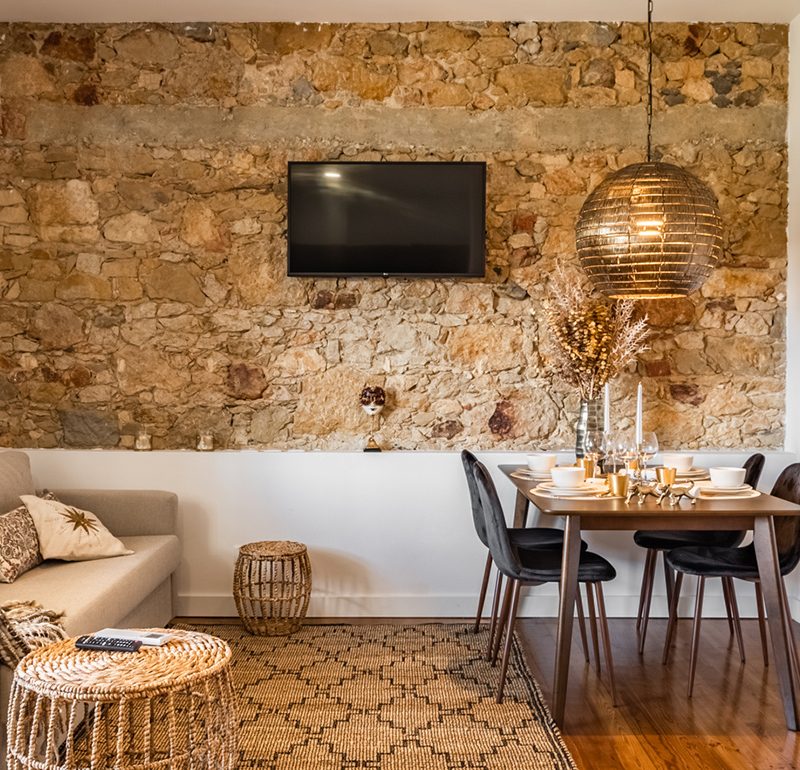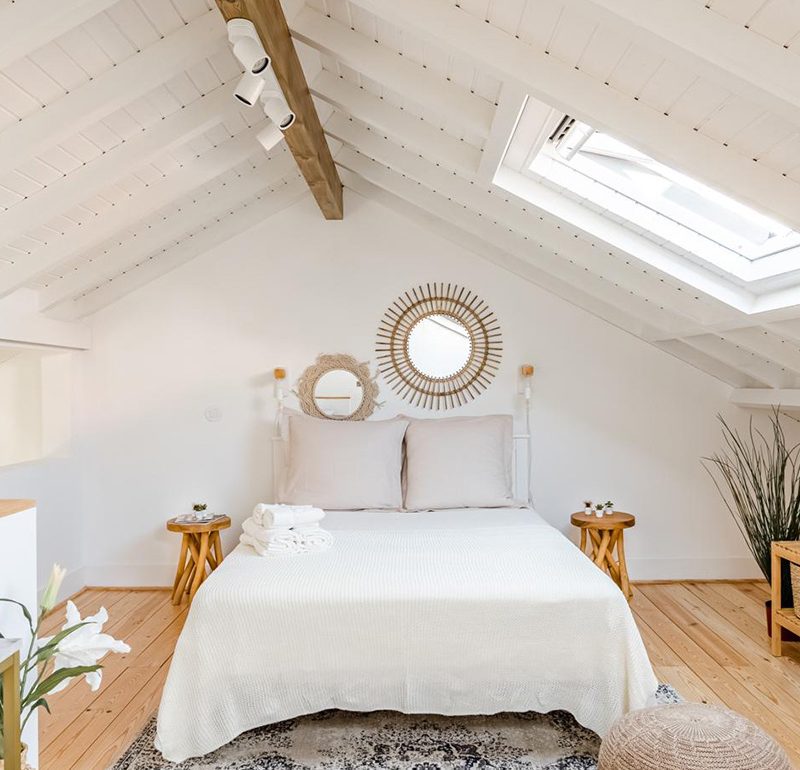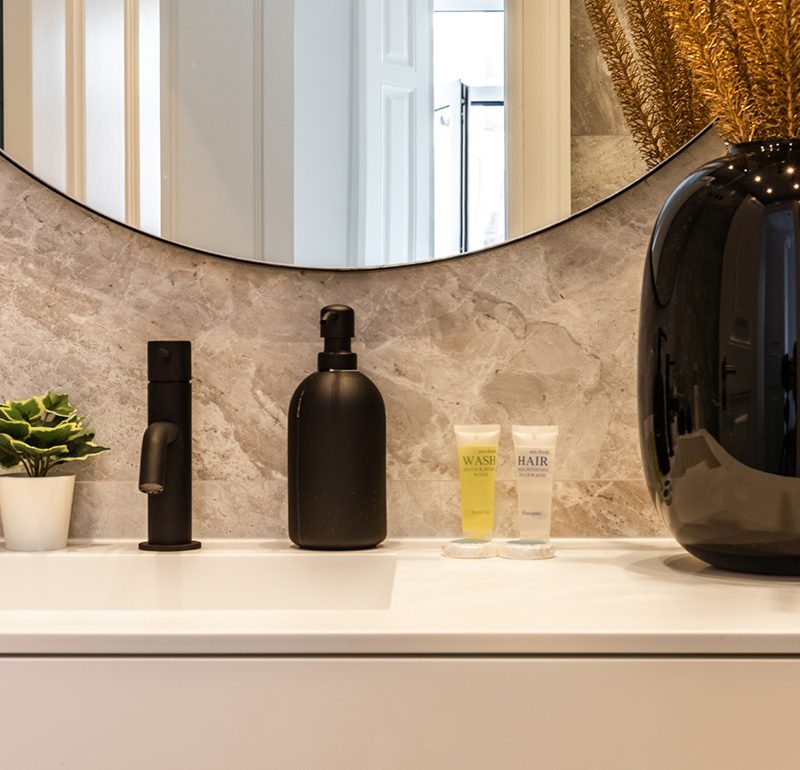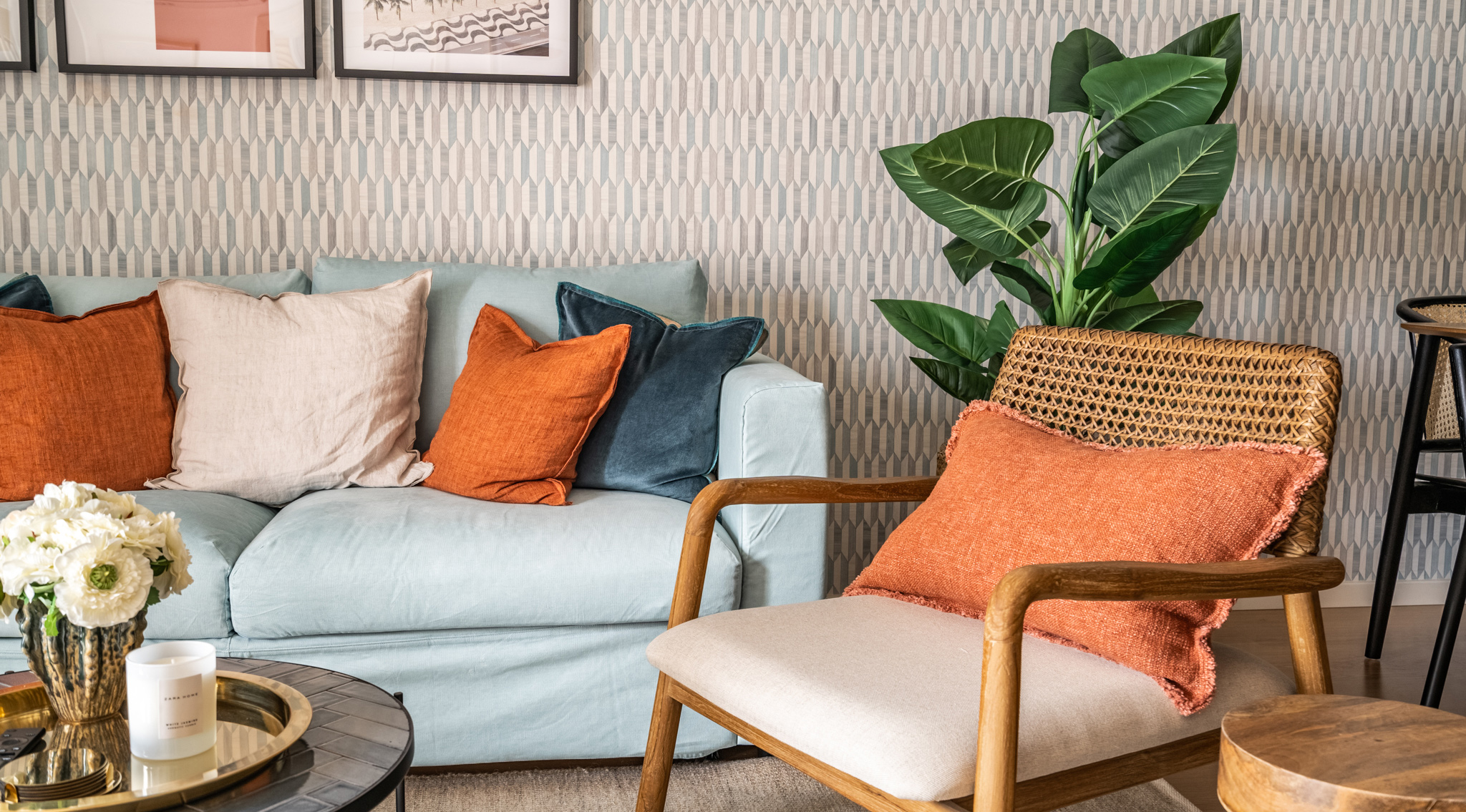 The motivation behind each of our projects is to help guests looking for a stylish vacation rental where they feel at home and owners looking to increase bookings and revenue.
We help vacation rental owners increase their occupancy rate and revenue by creating the perfect base for a remarkable guest experience through stylish interiors.
LEARN MORE

We understand that vacation rental interior design has its own requirements and, with years of experience, we can help you upgrade your rental for the best guest experience.

When guests feel at home in your rental, they are more likely to write a positive review, which might encourage potential guests to proceed with the reservation.

Elevated interior design is key to making your ad stand out from the competition and has the power to help you increase occupancy rate and earn more rental income.
""Leve completely transformed our dull house into a beautiful and inviting vacation home, ready to welcome our guests. The end result exceeded our expectations.""

SALIM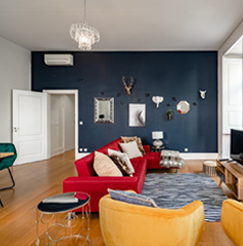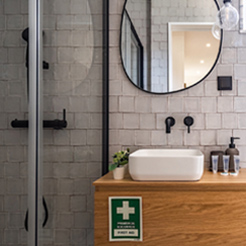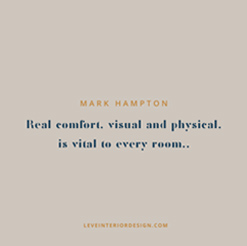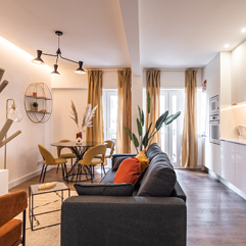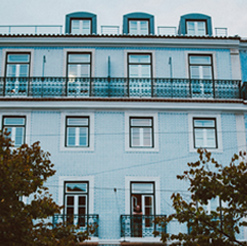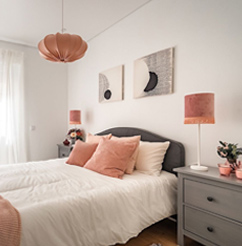 Whether you want to set up, refresh, or fully renovate a vacation rental, our team is here to help. Get in touch!