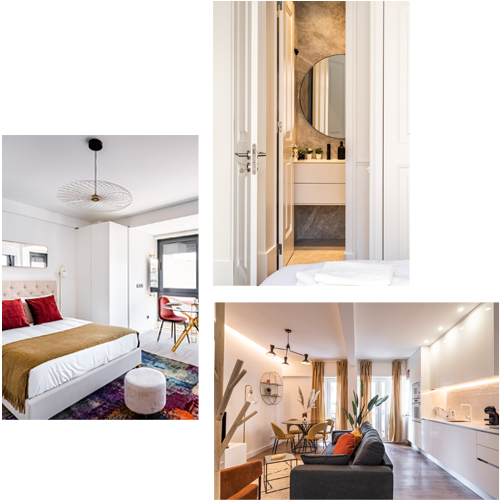 Providing the best guest experience is key for vacation rental success and we believe that interior design is one of the starting points for achieving it. That's what we do. By elevating the interior design of a vacation rental, we help owners maximize the appeal of their property online, increase revenue, and improve guest satisfaction.
LEARN MORE
Ready to upgrade your vacation rental?
HOW THE DESIGN PROCESS WORKS
Interior design solutions tailored to vacation rentals
First impressions matter, for good and bad. When a potential guest finds your property online, the right interior design solutions paired with good photography can make it stand out from the competition and help you earn more rental income. Here's what we do:

Because each project is unique, our team creates a tailored design plan that best suits your needs, taste, and budget.

After the concept creation, it's time to hunt for the right pieces to create the base for a remarkable guest experience.

Once we come up with a tailored interior design solution, we submit it for approval and make the necessary tweaks.

After the proposal is approved by you, it's time to renovate, furnish, and decorate the space to welcome guests.
Over the years, our team is proud to have designed hundreds of vacation rentals in Portugal, setting up the perfect base for a remarkable guest experience and helping new and established owners increase profit. Now, we want to work with you. Contact us to learn more about our design services and get started.
SCHEDULE A CONSULTATION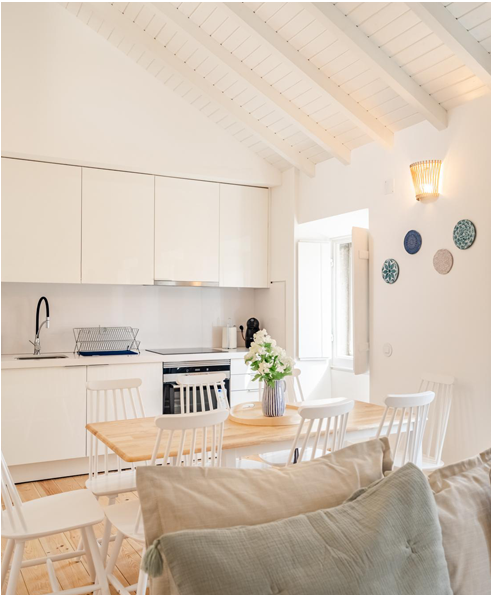 "Leve completely transformed our dull house into a beautiful and inviting vacation home, ready to welcome our guests. The end result exceeded our expectations."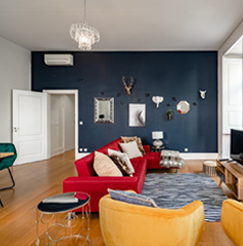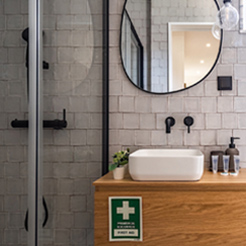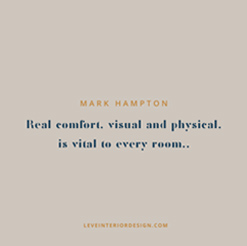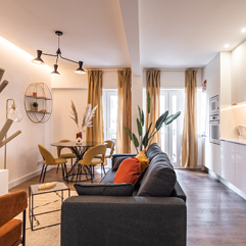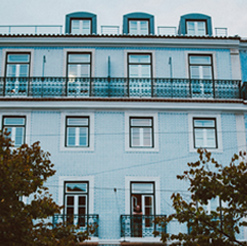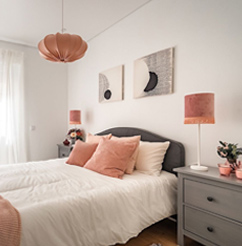 Whether you want to set up, refresh, or fully renovate a vacation rental, our team is here to help. Get in touch!