Based in the city of Lisbon, Portugal, we are a full-service studio specialized in vacation rental interior design. With a passion for design, years of experience, and an understanding of the special requirements of short-term and mid-term rentals, we strive to create stylish interiors that combine functionality, comfort, and durability.
LEARN MORE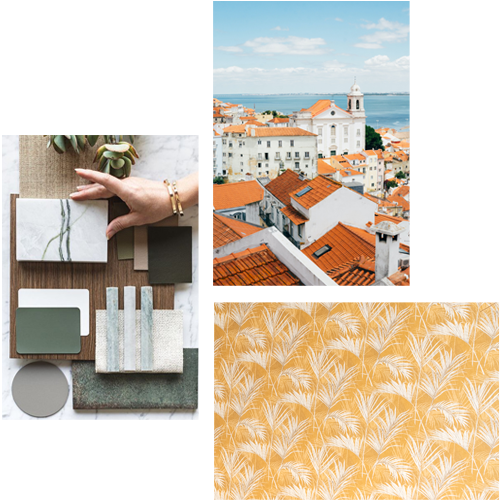 Ready to upgrade your vacation rental?
Our mission is to uncover the potential of your vacation rental and elevate it, transforming it from a house into a home that guests want to book again and again.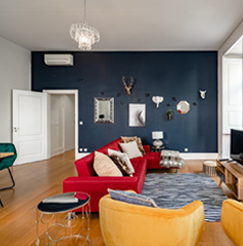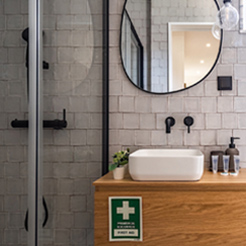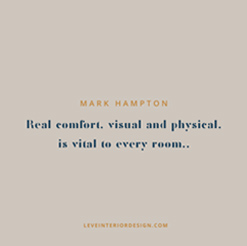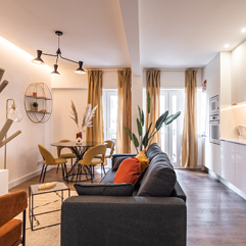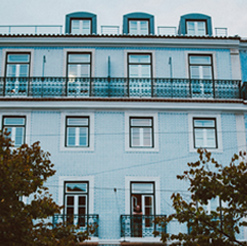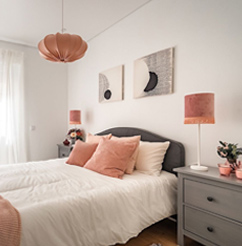 Whether you want to set up, refresh, or fully renovate a vacation rental, our team is here to help. Get in touch!